Thank you for visiting AGA Aquarium Service. We are a Tampa based company, serving the greater Tampa Bay and surrounding area with professional and reliable aquarium services. Our goal is to provide quality service to the customer, whether it be in a professional business or residential home.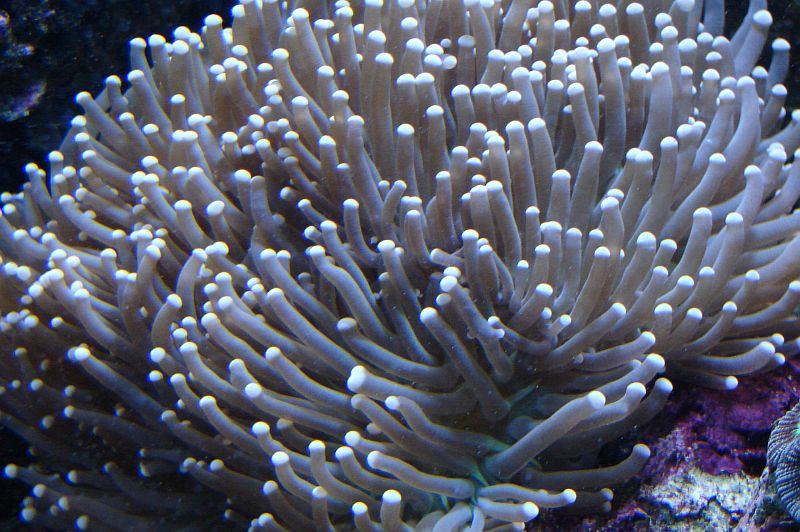 AGA Aquarium Service strives to promote proper husbandry and maintenance for the customer's aquarium and livestock, no matter how large or small the environment may be. We also spend one on one time with our customers, teaching them simple techniques and hints to improve the overall health of the fish and aquarium.
We treat each and every customer's tank as if it where our own. AGA understands the importance and attachment these living creatures have to their owners, and takes the time to learn the personalities of them. By doing this, it gives us a better chance of noticing any problems that may arise, and catching it before it manifest into a serious issue. It also makes our job more enjoyable and allows us to focus on the task at hand.
In short, AGA Aquarium Service is a company that cares about providing the best service possible to its customers, no matter how simple or how technical their aquarium may be.